About Us
Start Planning Your Stay At Our Luxury USVI Resort
The first hotel in St. Croix to be built and operated by an island family, The Buccaneer Beach & Golf Resort is one of the most iconic and historic luxury resorts in the U.S. Virgin Islands. To assist with planning your stay, we welcome you to learn more about us.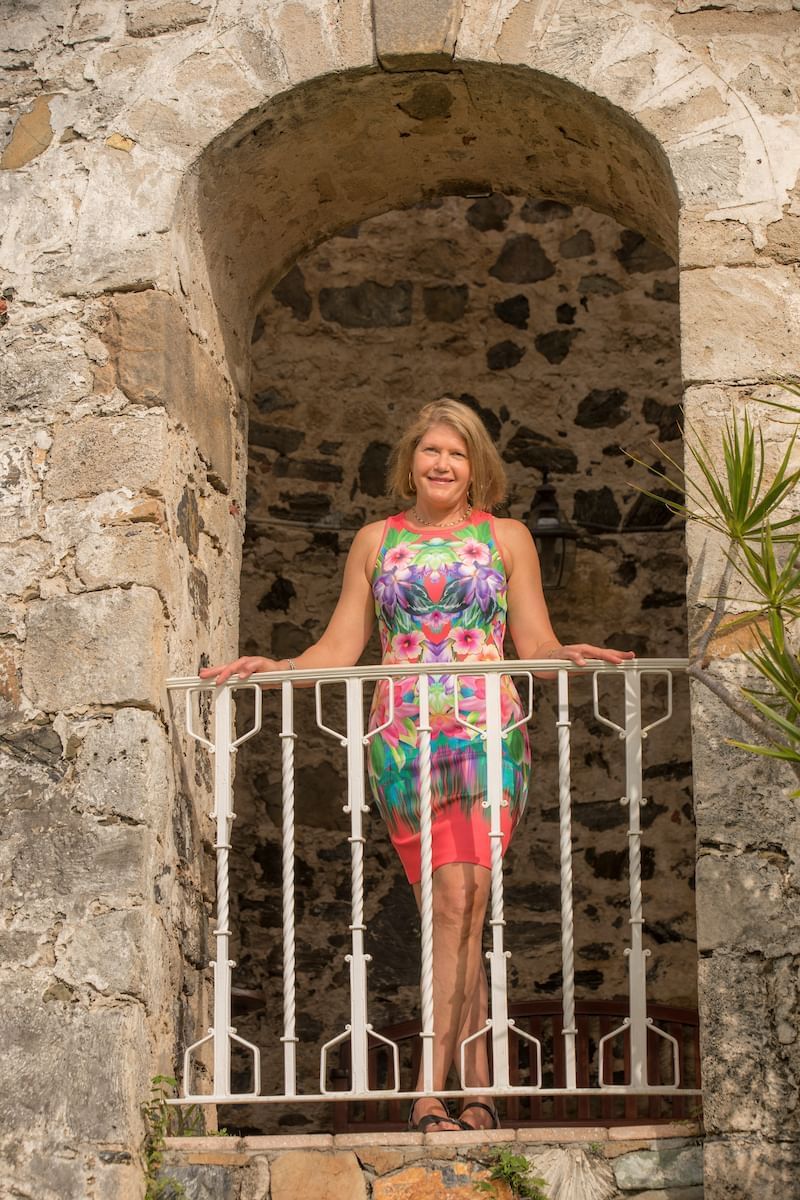 Greetings
It is with pleasure that I welcome you to The Buccaneer's website and I hope that our site will entice you to visit in the near future. The Armstrong family has owned and operated the resort since my grandparents opened the doors in 1947 and we celebrate 75 years. I hope that you will take time to read The Buccaneer's fascinating history in the pages of this website.
Over the years, we have taken great pleasure in the high honors that we have received from the travel industry as well as a multitude of "World's Best" accolades. Our deepest satisfaction comes from the glowing reports of satisfied guests, many of whom we've been proud to serve for generations. You have our enduring promise that we will strive to meet and exceed the highest standards of taste, elegance and our guests' discerning preferences. Our pledge is best expressed in our mission statement.
"Our mission is for every guest to return to The Buccaneer and become part of The Buccaneer family. We pledge to provide world-class service and to share our heritage, warmth, and friendliness, ensuring that every visitor becomes an ambassador for St. Croix."
All of us at The Buccaneer hope to welcome you in the future.
Warm regards,
Elizabeth A. Armstrong
The Buccaneer is proud to have hosted Sports Illustrated Swimsuit during their recent photoshoot on St. Croix.